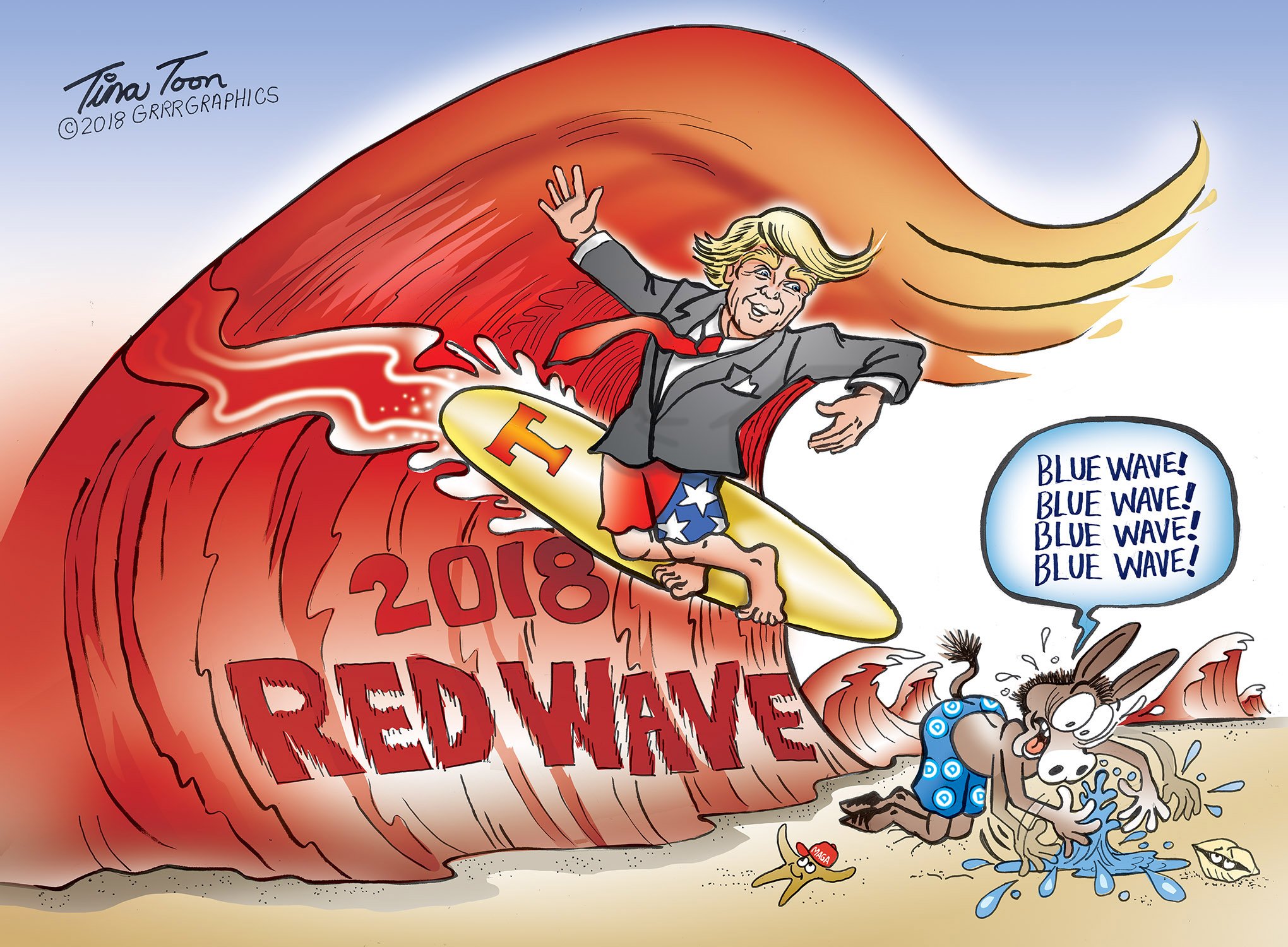 UPDATE June 26th, 2018  Best Retweet EVER!!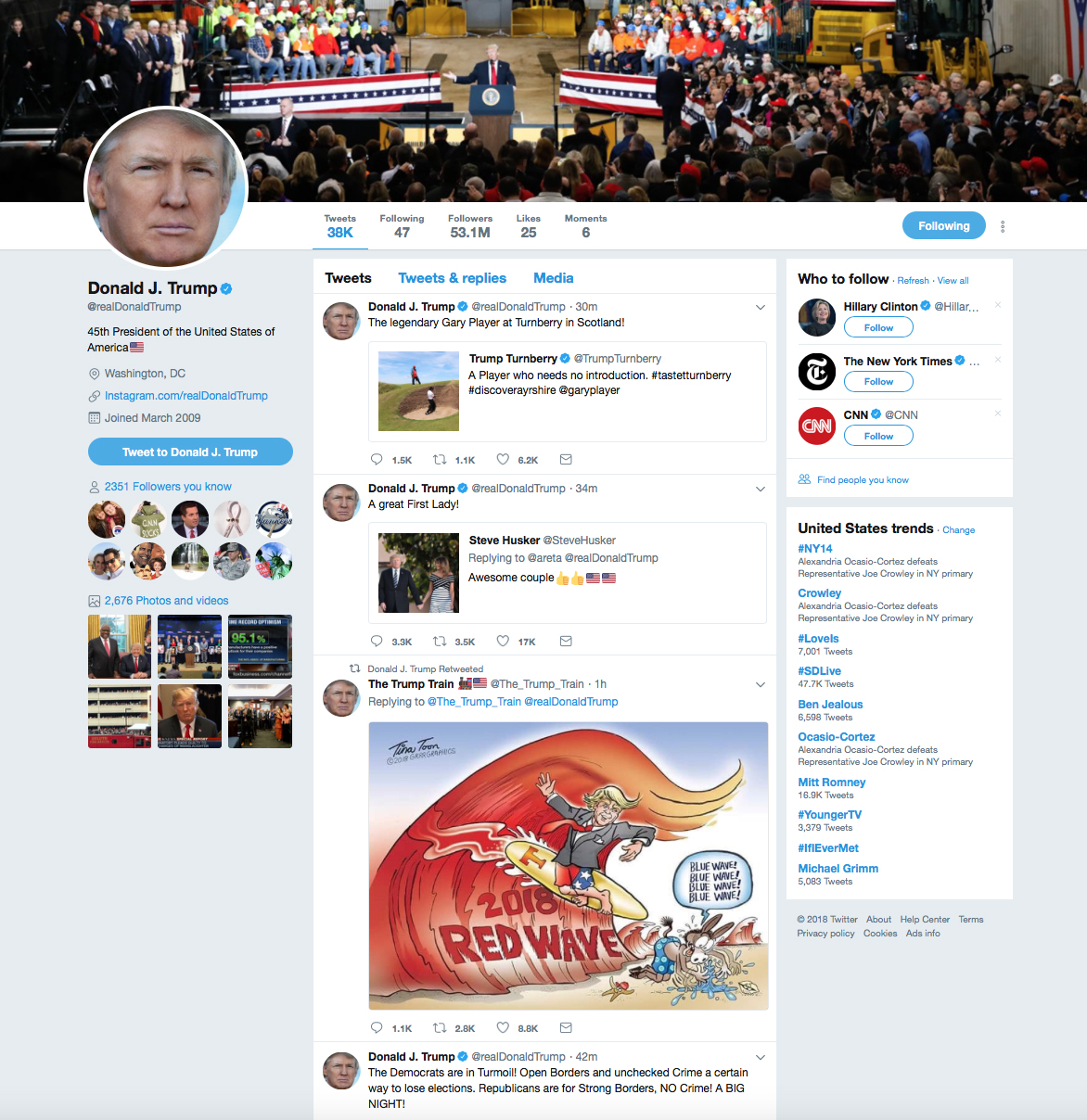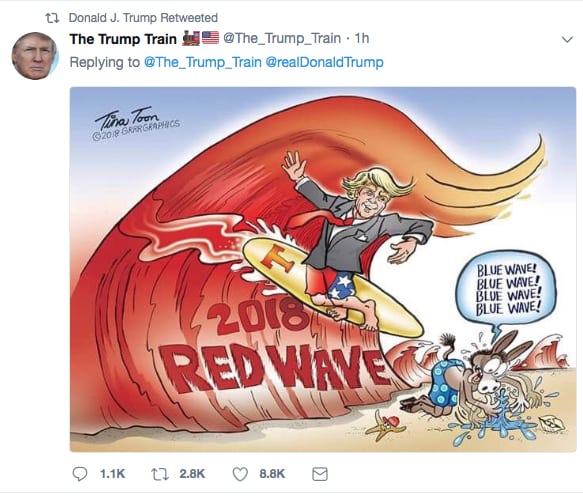 UPDATE: June 22, 2018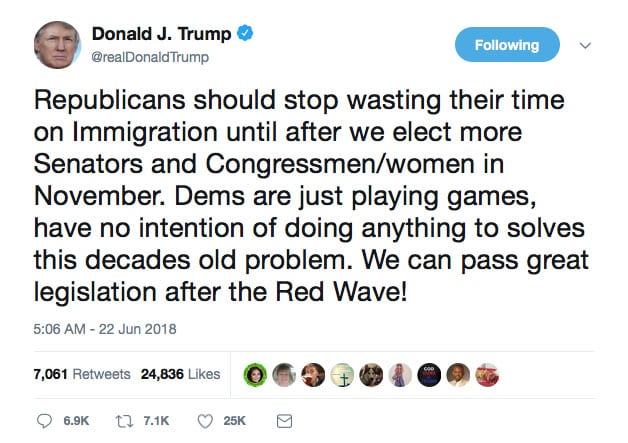 "MAGA-bunga Dude"
Catch the Red Wave!
Many people wrote us wanting us to cartoon the idea  of the "Red Wave" and Trump surfing.
It's a really fun idea so I added the hapless Democrat Donkey boy trying to astro turf the blue wave out of a puddle.
Get Our Most Shocking Politically Incorrect Cartoons Direct To Your Inbox.
Cartoons So "triggering", we don't dare publish! Sent direct to your email! See the latest Viral Ben Garrison Cartoon. Receive Special Offers Just For Subscribers Only. Get GrrrNews
It's pretty early for the Dems to start screaming "Blue Wave", so we decided to answer the Dem narrative with a wave of our own.
Thanks for your support and enjoy!
Tina
TOGETHER WE WILL CREATE THE RED WAVE! Support cartoons